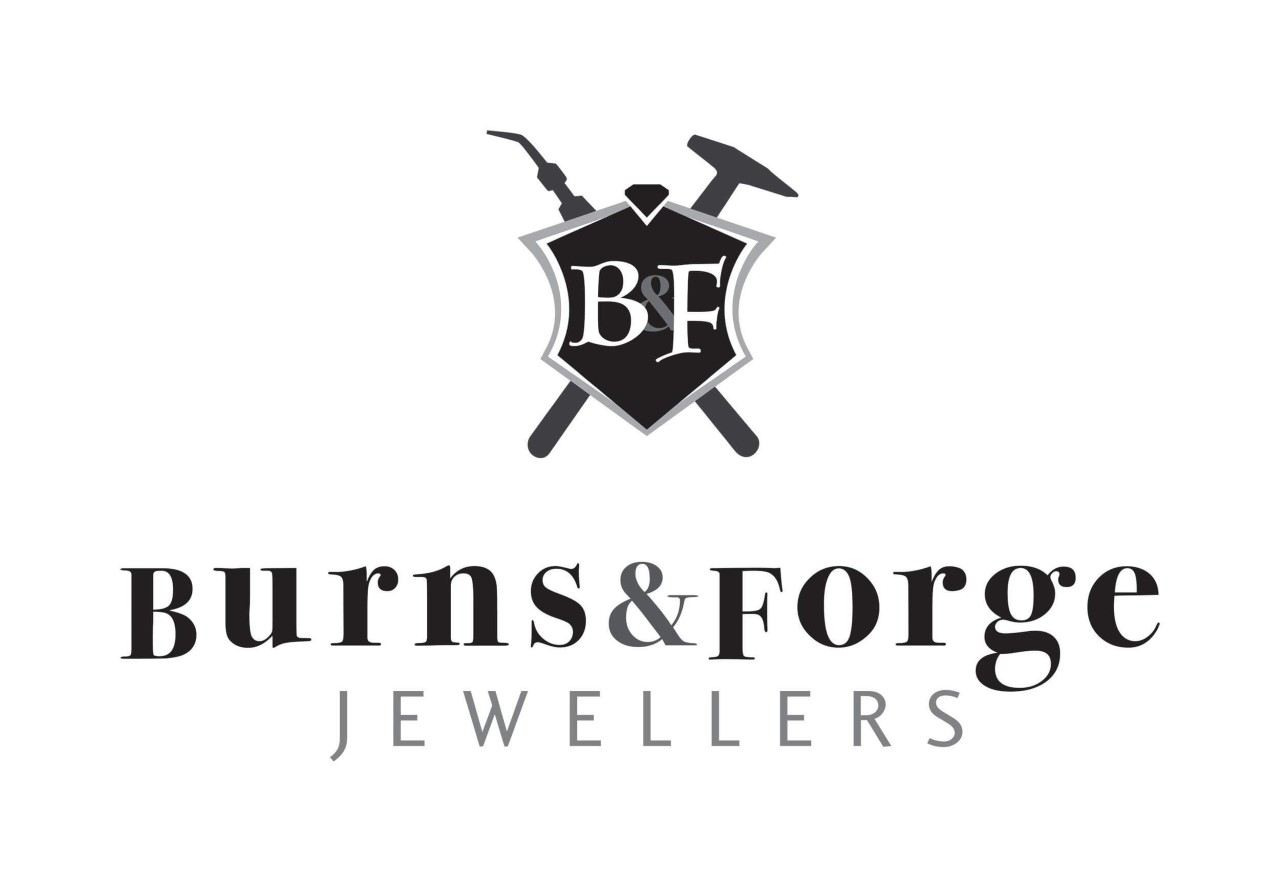 1
Custom Fine Jewellery
Imagine walking into a cozy cabin in the woods, a Blacksmith's forge outside, a fire blazing away in the hearth. A glass of fine wine in your hands. The inspiring glint of a treasured piece of jewellery that catches the firelight, sparking a cherished memory.
We believe the jewellery-making process is as important as the result, so patience, a healthy dose of good humour, and care for the earth that provides the precious metals and gemstones mixes best with embarking on a Burns & Forge custom journey. Due to fluctuations in the high economic value of the materials we work with, our prices reflect those increases as they do the innate value of the jewellery itself.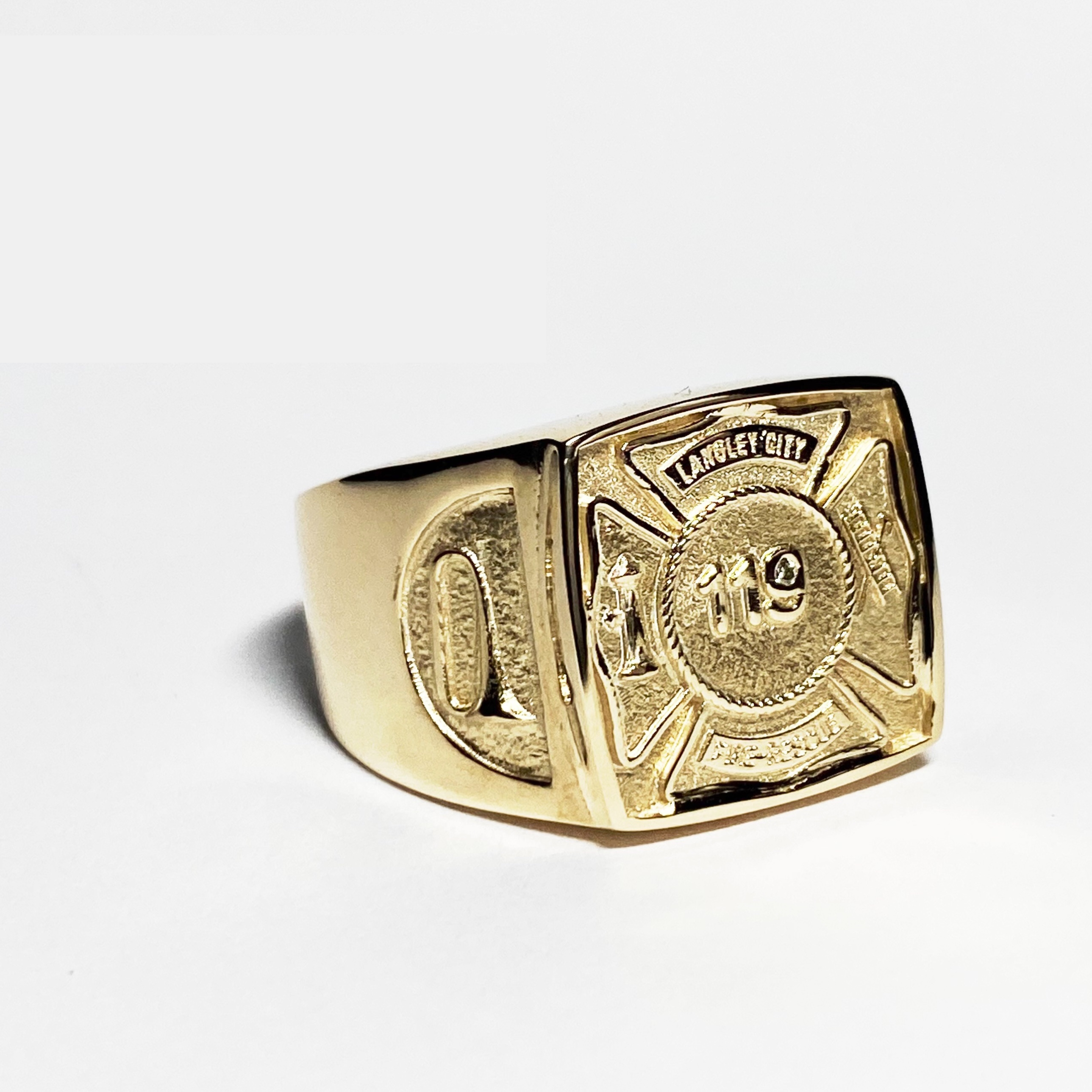 2
Jewellery Redesign
Drawing on your jewellery's storied past, we forge your precious metals & gemstones into a treasured heirloom.
Similar to the Custom process, the redesign journey begins with a personal consultation where we discuss how components of the current piece and how it will be transformed. Every part of the piece's story plays in: Its origins, the sentimentality, what aspects of its current form you love and would like changed.
We prepare a sketch of the new piece for your approval with a quote. Then a 3D model is rendered and after approval, crafting the piece can begin!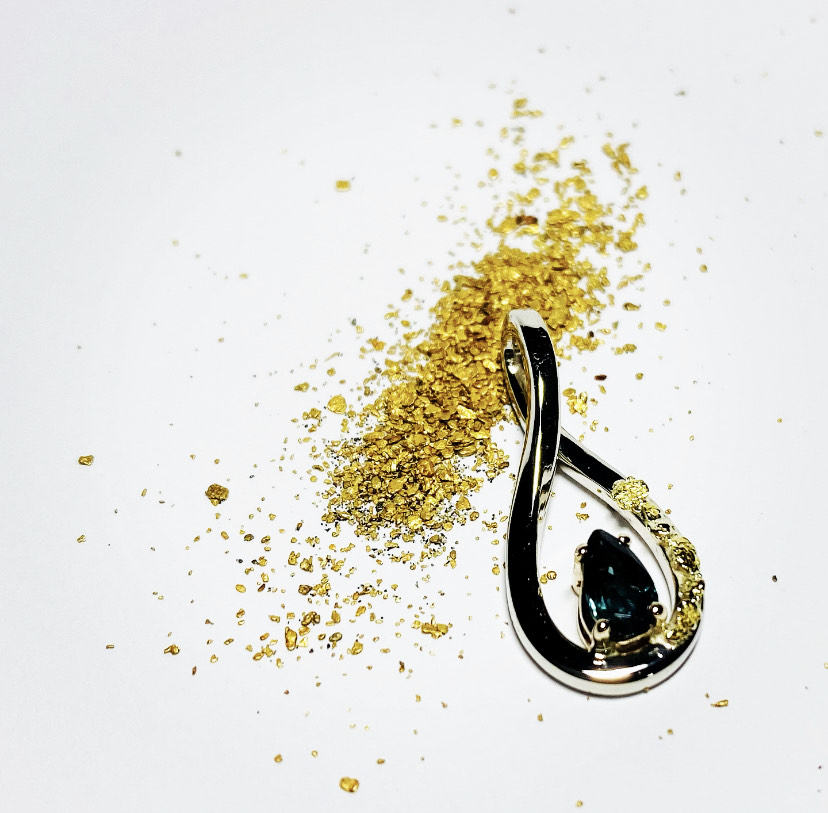 3
One-of-Kind Collection
Infused with old world charm, each Burns & Forge piece is handcrafted with traditional and modern methods to stand the test of time.
Burns & Forge is the union of raw skill and inspired craftsmanship. We are dedicated to creating a memorable fine jewellery experience using the highest quality precious metals and gems, and incorporate traditional goldsmithing techniques with cutting-edge technology. Our inspiration: a life well lived to create a lasting legacy in every single handcrafted piece.