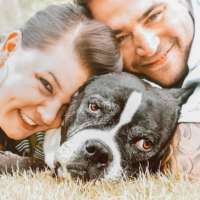 Designer, goldsmith and gemmologist, Leanne Burns, found her artistic groove after snagging the last spot in her high school silversmithing elective. She went on to pursue the VCC Jewellery Art & Design Diploma and discovered a passion for gemmology, forever fascinated with the properties and intrinsic value of the gemstones and materials she works with. By 20, Leanne became part-owner in a rock and gem shop before apprenticing with a renowned Vancouver jeweller. She has since worked in several established Lower Mainland jewellery stores, and taught silversmithing as well. All the while, Leanne designed and forged her own custom line of jewellery.
The gemstones, the metals, and a client's unique story are all pieces of the inspirational puzzle to creating the concept for a custom piece.
When a whirlwind romance with an old friend culminated with a surprise engagement in Port Rush, Ireland, where Doug proposed to Leanne with a traditional Irish Claddagh ring, the beginnings of the family business took root. As their partnership grew to include their son Braeden, Doug's background in welding and industrial metal work came into play as the desire to start a family business that reflected both of their talents became reality in Burns & Forge.
A beautiful composition of Doug's metalworking skills — the burner — with Leanne's design, finishing and setting techniques — the forger — each Burns & Forge piece goes through a detailed process for a unique finish that reflects all of the love and meaning that goes into it.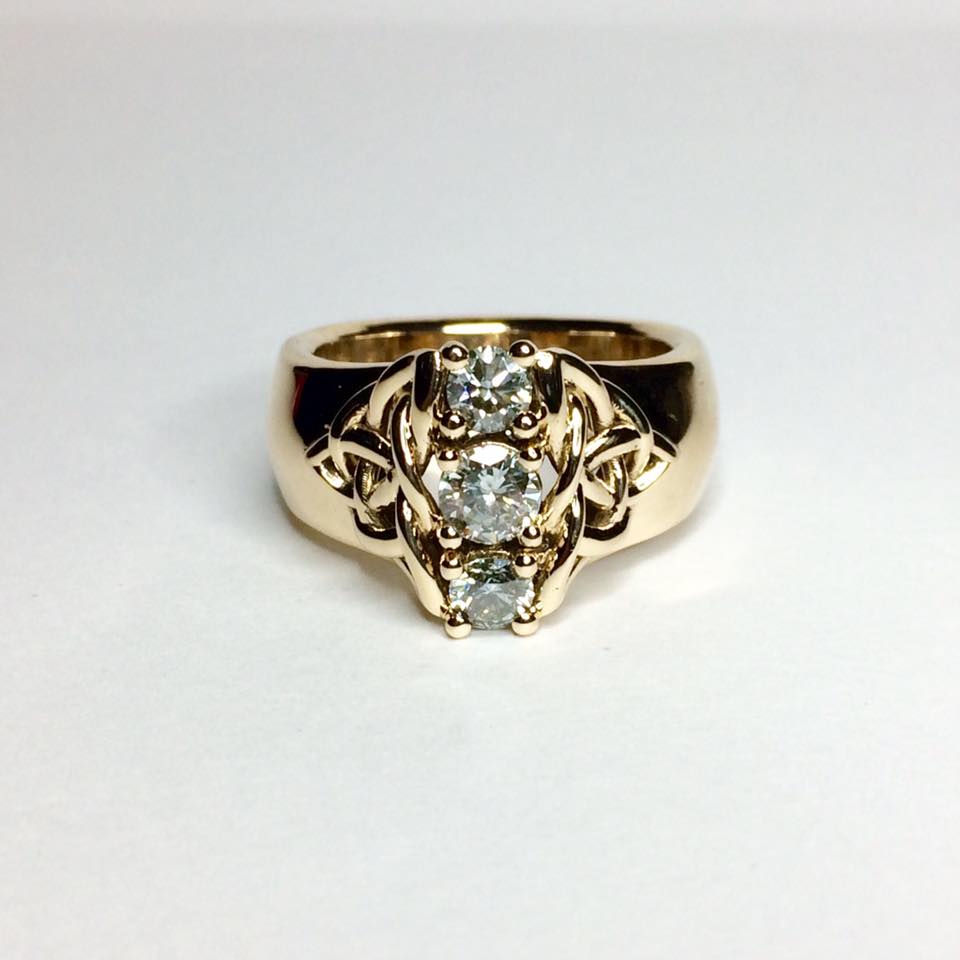 "We work with every style, genre, generation and gender."
Amazing experience with Leanne! I had my wife's ring customized by adding extra rose gold and the diamonds reset and sized perfectly! 10x better than before. Sturdy and beautiful! Happy wife, happy life as they say! I have also had two rings sized to perfection. I would definitely recommend! We will be back for sure!
I had a great experience with Leanne. She did an amazing job repairing my engagement and wedding rings. She was incredibly knowledgeable and great to work with. The job she did was beautiful. She was very accommodating with my schedule, and my jewelry was done very quickly. I highly recommend her. I will not be going anywhere else for all of my jewelry needs. Thanks Leanne!!
Leanne did a fantastic job restoring an emerald ring when I lost the original emerald. Redid the claws and found me a beautiful replacement emerald. Work was done very well, and her pricing is fair. I would wholeheartedly recommend. Thank you!